A Reputation for Excellence
Construction
From project management through to design and construct, the team at Janissen has the capability to complete your project on time, on budget and to the highest standard – whatever size the project.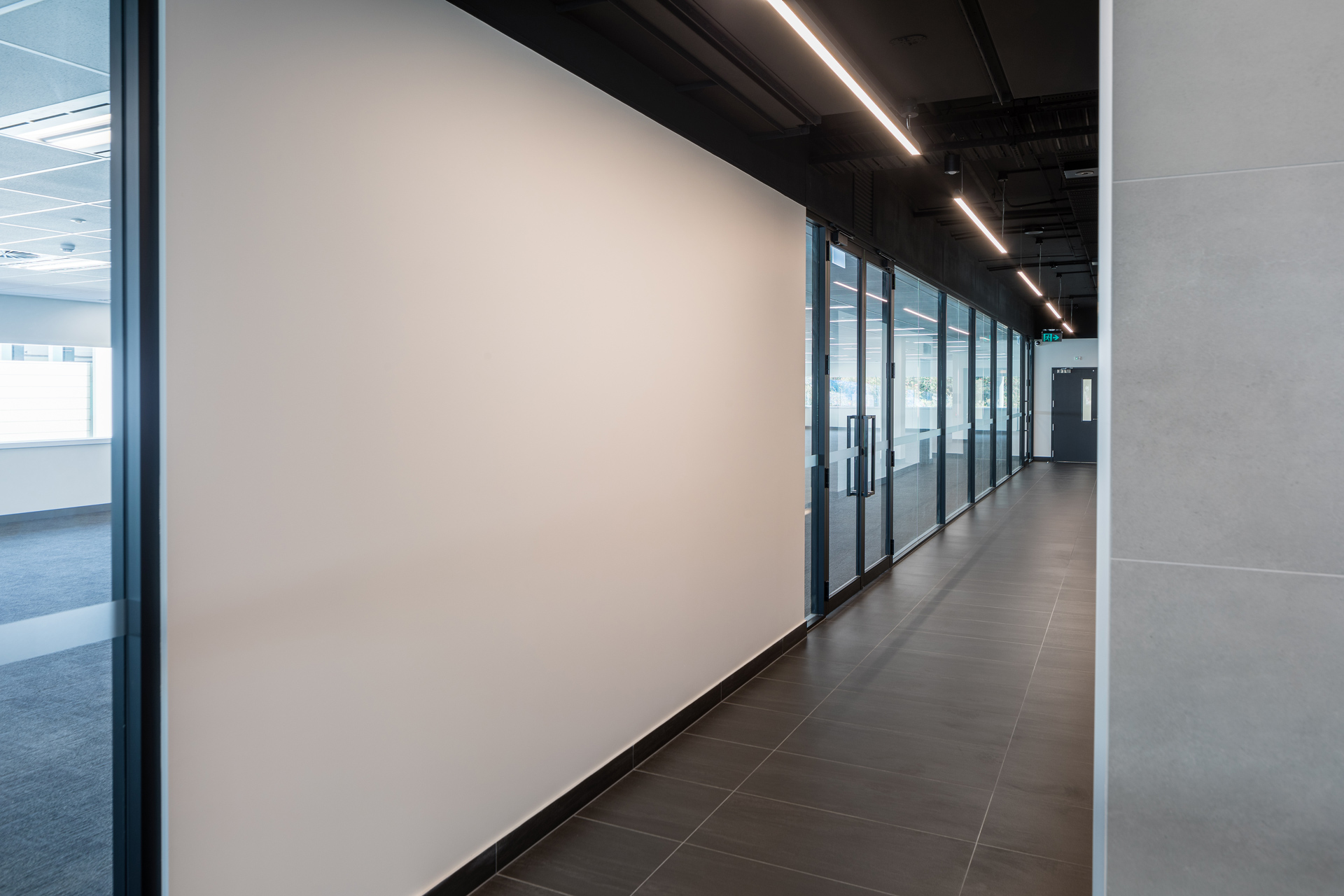 Janissen Electrics has over 60 years experience contracting to major construction projects right across the Perth metropolitan region. This includes new builds, electrical refurbishments and base builds on warehouses, schools, aged care facilities, retail and commercial properties and heritage projects. We have experienced estimators and project managers overseeing every job, and we are proud of our reputation of delivering projects to specification on time and within budget.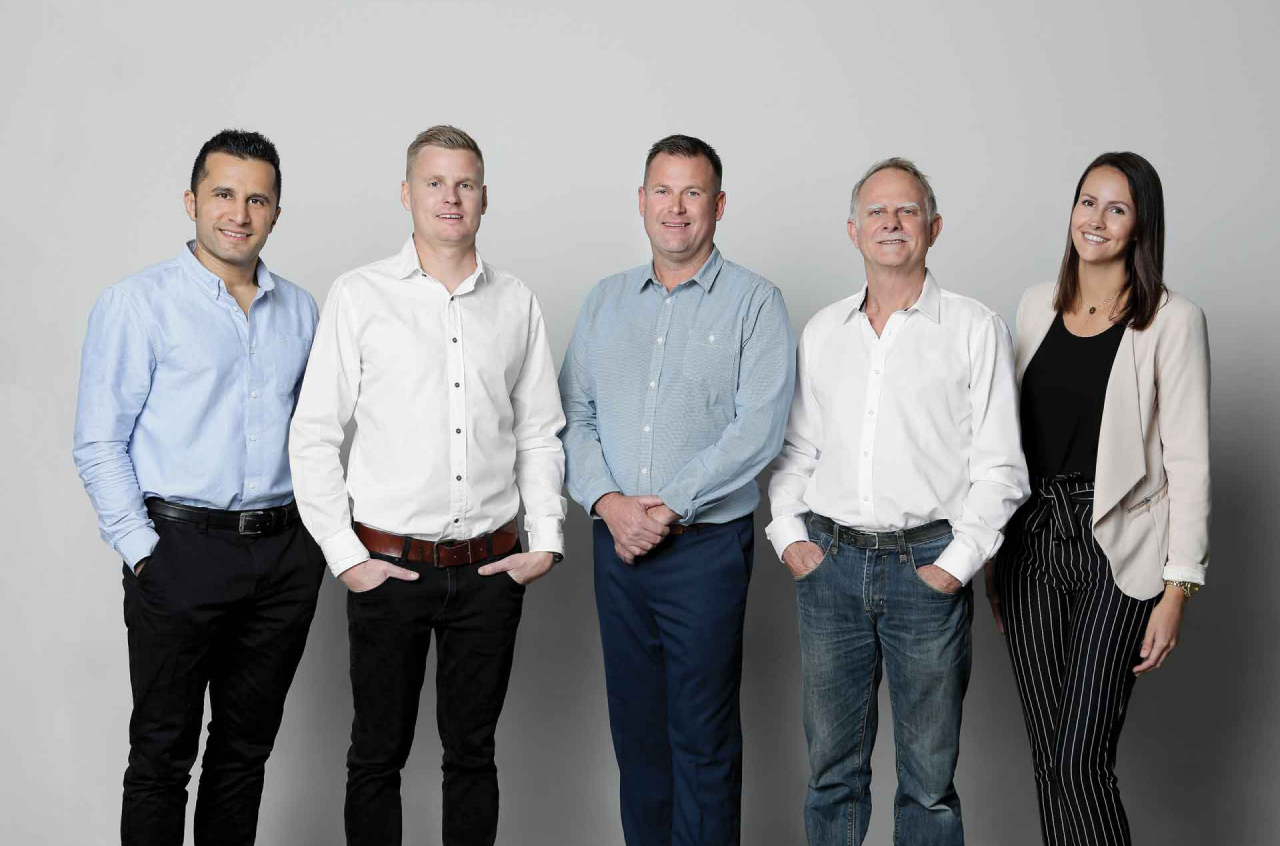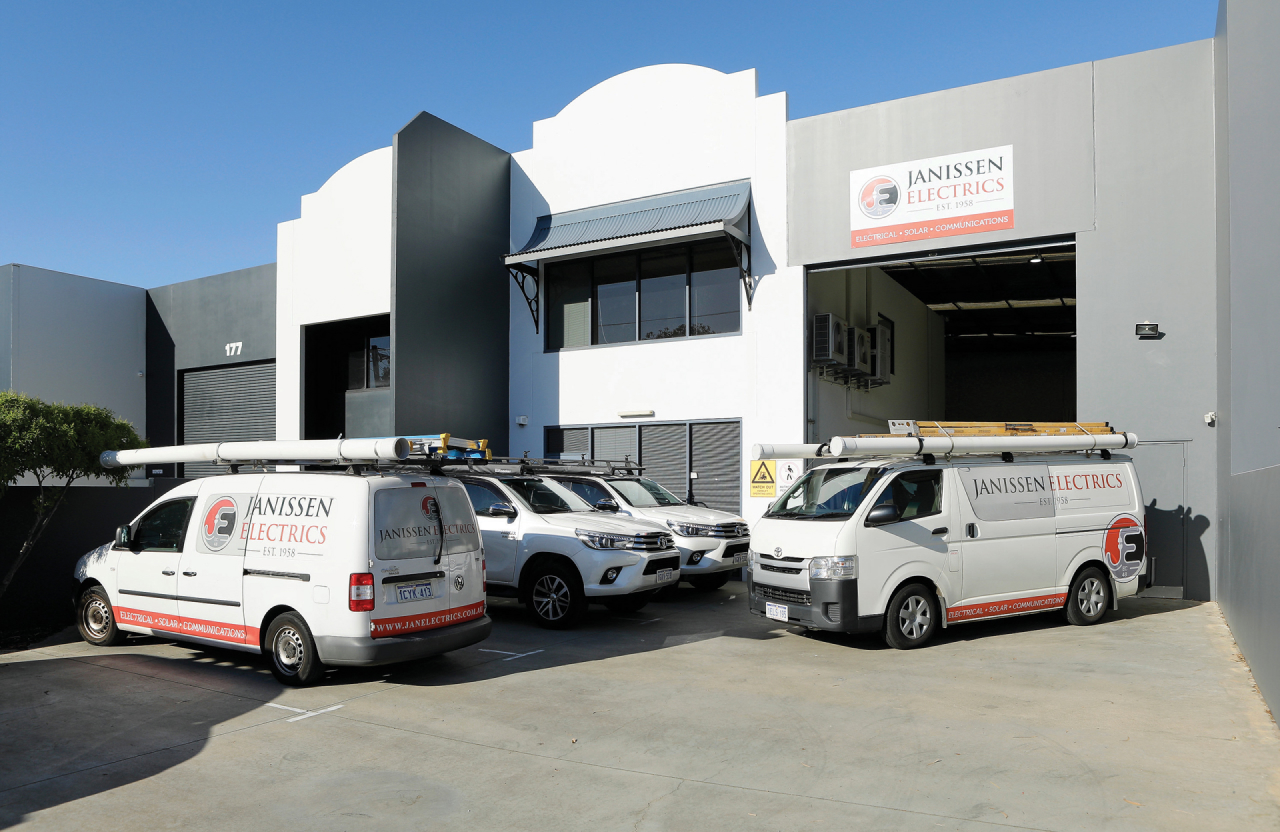 Our Experience
Construction Projects

Janissen have the capability to complete your construction project on time, to budget with a high finish no matter the size.
We value the safety of our workforce

The Janissen Electrics Safety Program has the ethos 'looking after each other'. It instils a strong preventative safety culture for all personnel, and means we are all responsible for quickly identifying and eliminating any workplace risks.
We are a business driven by strong values. We take pride in our reputation for honesty, exceptional service and high quality workmanship.