Ongoing support
Maintenance
Janissen Electrics supports companies and organisations of all sizes with ongoing and scheduled maintenance.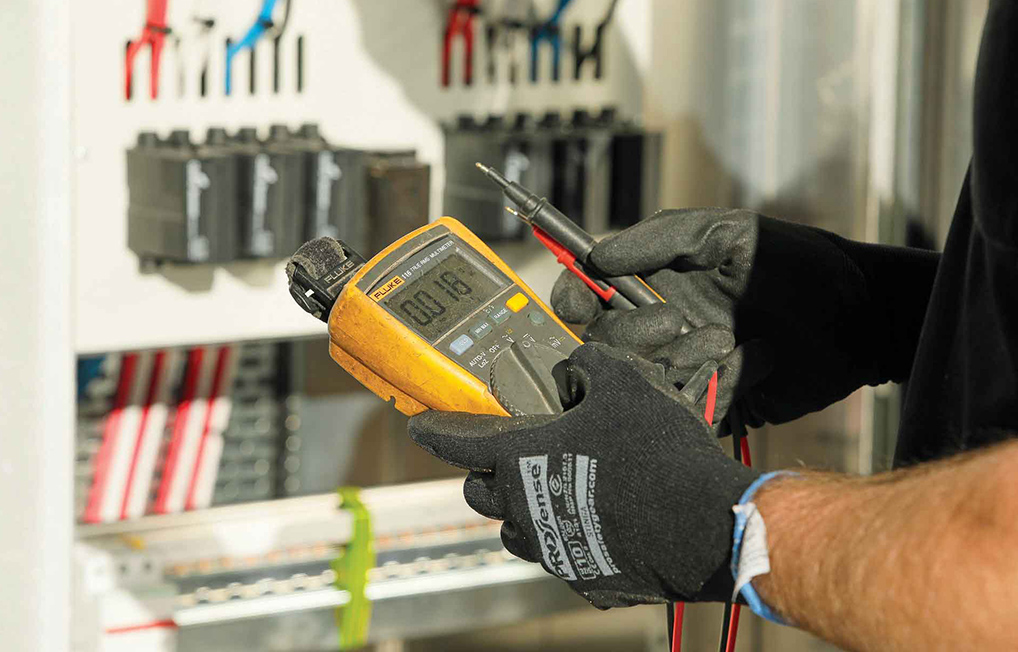 Reasons to work with us
Our Values

Our reputation for providing quality workmanship and exceptional service allows us to enjoy many longstanding relationships with organisations like the City of Canning, Brightwater Care Group and Penhros College. Here are some of the many reasons our clients choose to work with us:

Experienced

Accredited

Efficient

Accessible

Trusted

Quality

Janissen Electrics enjoys excellent working relationships with all of our clients. Some of our customers have been with us for over 60 years; something we are very proud of.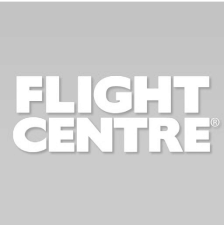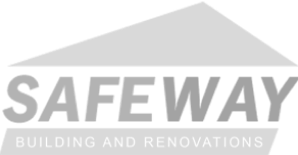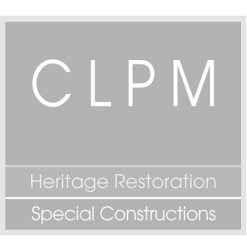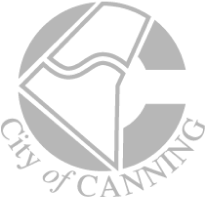 We value the safety of our workforce

The Janissen Electrics Safety Program has the ethos 'looking after each other'. It instils a strong preventative safety culture for all personnel, and means we are all responsible for quickly identifying and eliminating any workplace risks.
We are a business driven by strong values. We take pride in our reputation for honesty, exceptional service and high quality workmanship.